By signing up, you receive a weekly reminder and preview of the week's lectionary based post.

At the Edge of the Enclosure offers a weekly self-guided retreat on the Gospel lesson to help prepare spiritually for Sunday's liturgy.Welcome to the Edge of the Enclosure!
Soulwork Toward Sunday: Liturgical Year as Mystical Journey
"A Communion of Subjects"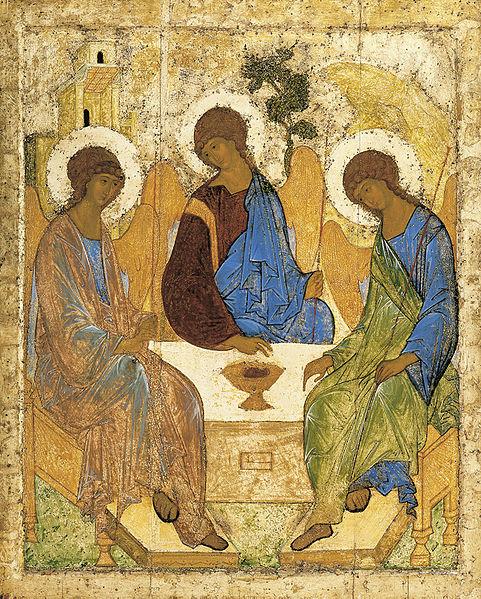 The Rublev Trinity, circa 1410
Children's Spirituality: General Theological Seminary's Center for Christian Spiritualty, NY
PRETENDING BIBLE STORIES: EMBODYING TEXTS FOR MEMORY AND MEANING
The Rev. Suzanne Guthrie
July 15-19, 3:00-5:30pm.
Recent Lectionary Retreat Posts...

Year A & C posts available soon.

Website powered by Network Solutions®